Analysing the present, we design and implement the future
ILTA MANAGEMENT CONSULTING is a dynamic consulting company offering planning, implementation and project management services to shipping, industrial and commercial companies while focusing on people, strategy, systems and processes, targeting to a successful Management of Change.
The Company was established in 2019 by highly experienced professionals with multinational organizations background and is recognized as an important partner in large-scale projects.
ILTA MANAGEMENT CONSULTING contributes to the capability of companies of all sizes and industries to meet contemporary challenges in the domestic and global market, while creating the right environment to change direction, reorganize and improve their processes and performance.
Focusing equally on planning and implementation, ILTA specializes in corporate restructuring (strategic, financial, etc.) as well as shipping (ship building, fleet management) and industrial/commercial projects related to production, sales, procurement or redesigning the supply chain.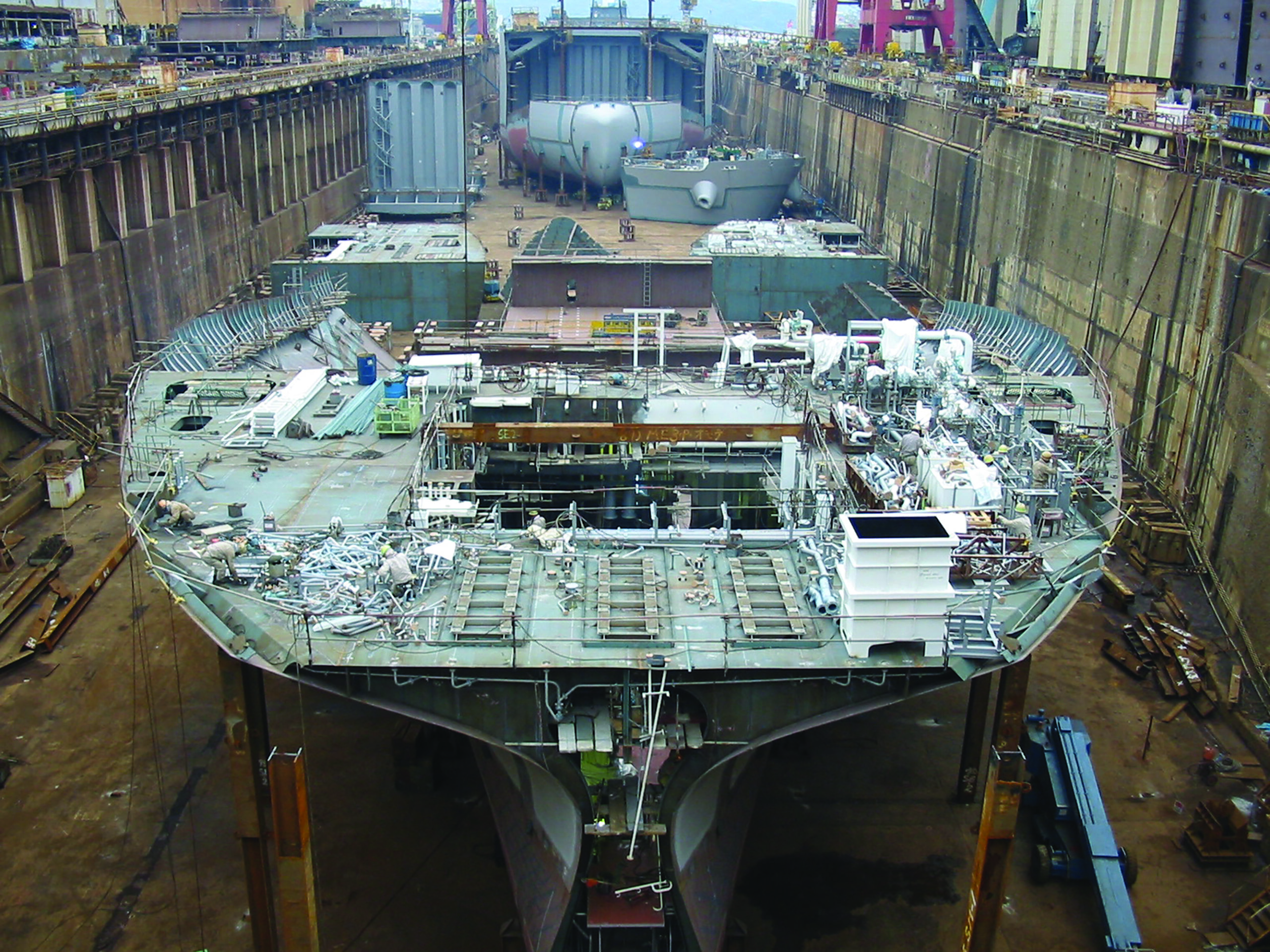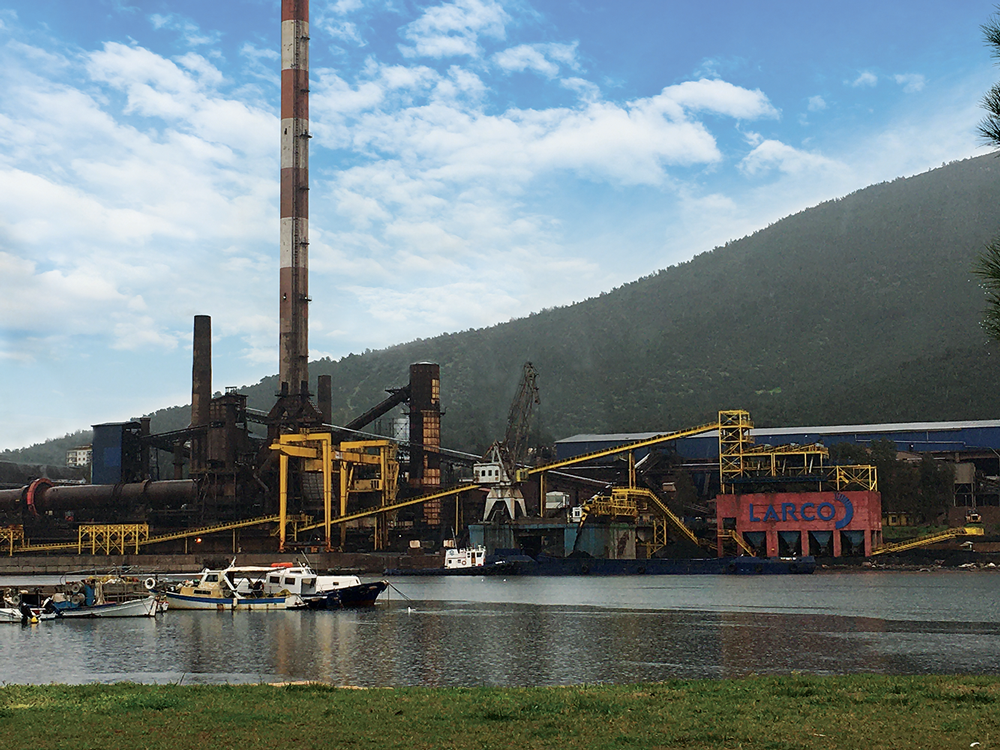 ILTA MANAGEMENT CONSULTING works side by side with its customers during all phases
The basis of the Company's philosophy is to strengthen its clients' structure with the right and high caliber people in order to achieve the pre-agreed goals. In addition, the Company acts complementarily to its customers' relationship management with external partners creating a chain of know-how both inside and outside their business, based on flexibility, professionalism and consistency.
ILTA MANAGEMENT CONSULTING is your trusted partner on your route to success
Our values are part of our identity
At ILTA MANAGEMENT CONSULTING we believe that solid foundations for the future can only be built on values.
The following are our non-negotiable values:
All ILTA activities are governed by a sense of responsibility towards our employees,
customers, and partners, but also towards society as a whole
Know-how, specialization and professionalism
ILTA's team of consultants and associates consists of highly experienced executives in senior management positions of organizations in various industries, both in Greece and abroad. As a result, the company's know-how covers the whole range of modern entrepreneurial activity.
The company's know-how covers the whole range of modern
entrepreneurial activity
ILTA MANAGEMENT CONSULTING covers a wide range of Business and Management Consulting services, including planning, implementation and control services to companies of all industries
We satisfy our clients' needs, driven by flexibility and professionalism
ILTA MANAGEMENT CONSULTING cooperates with major companies both in Greece and abroad. We are allies with our partners, facing together problems as challenges and finding the ideal solution, depending on the circumstances.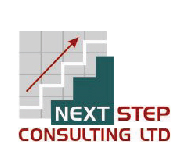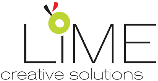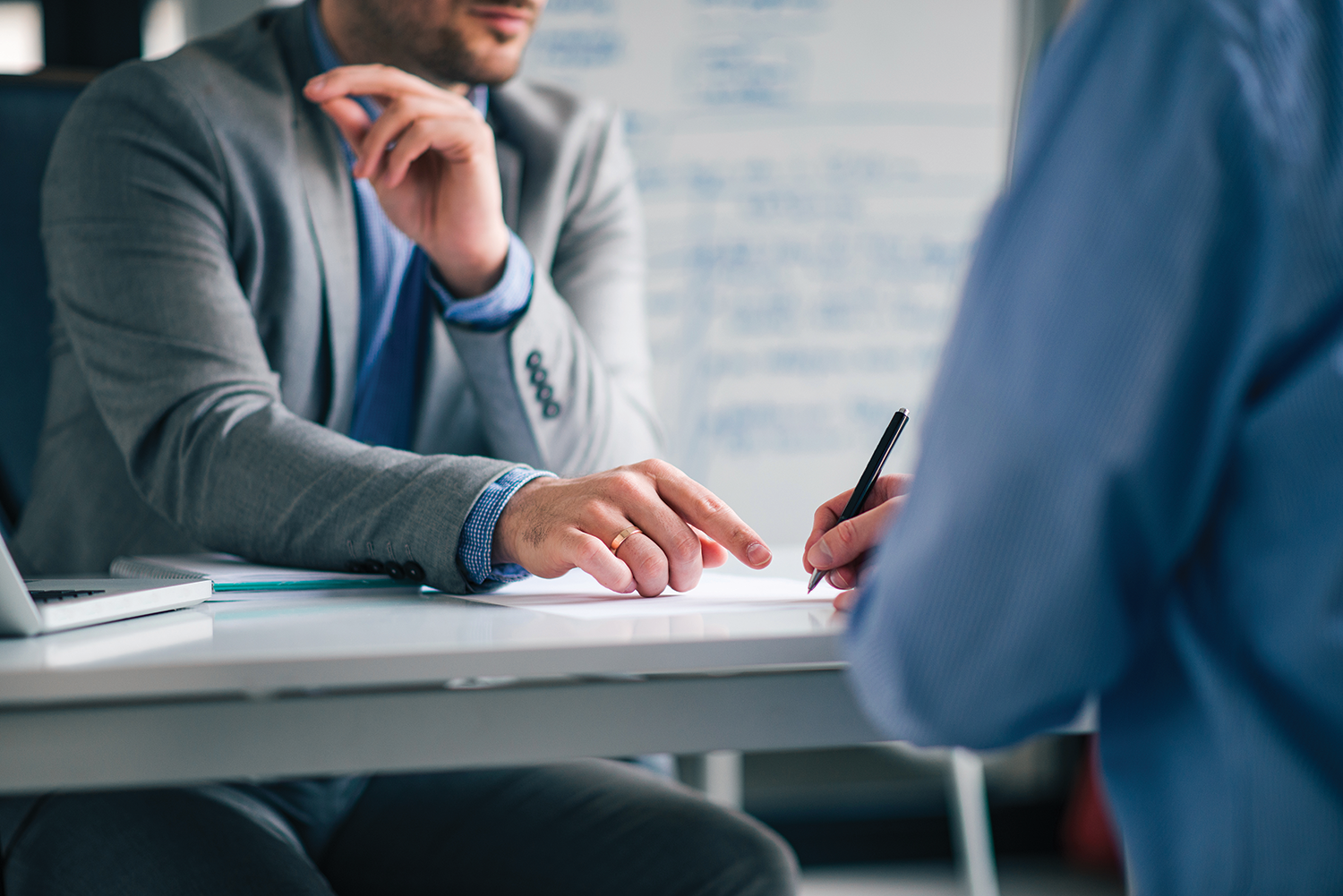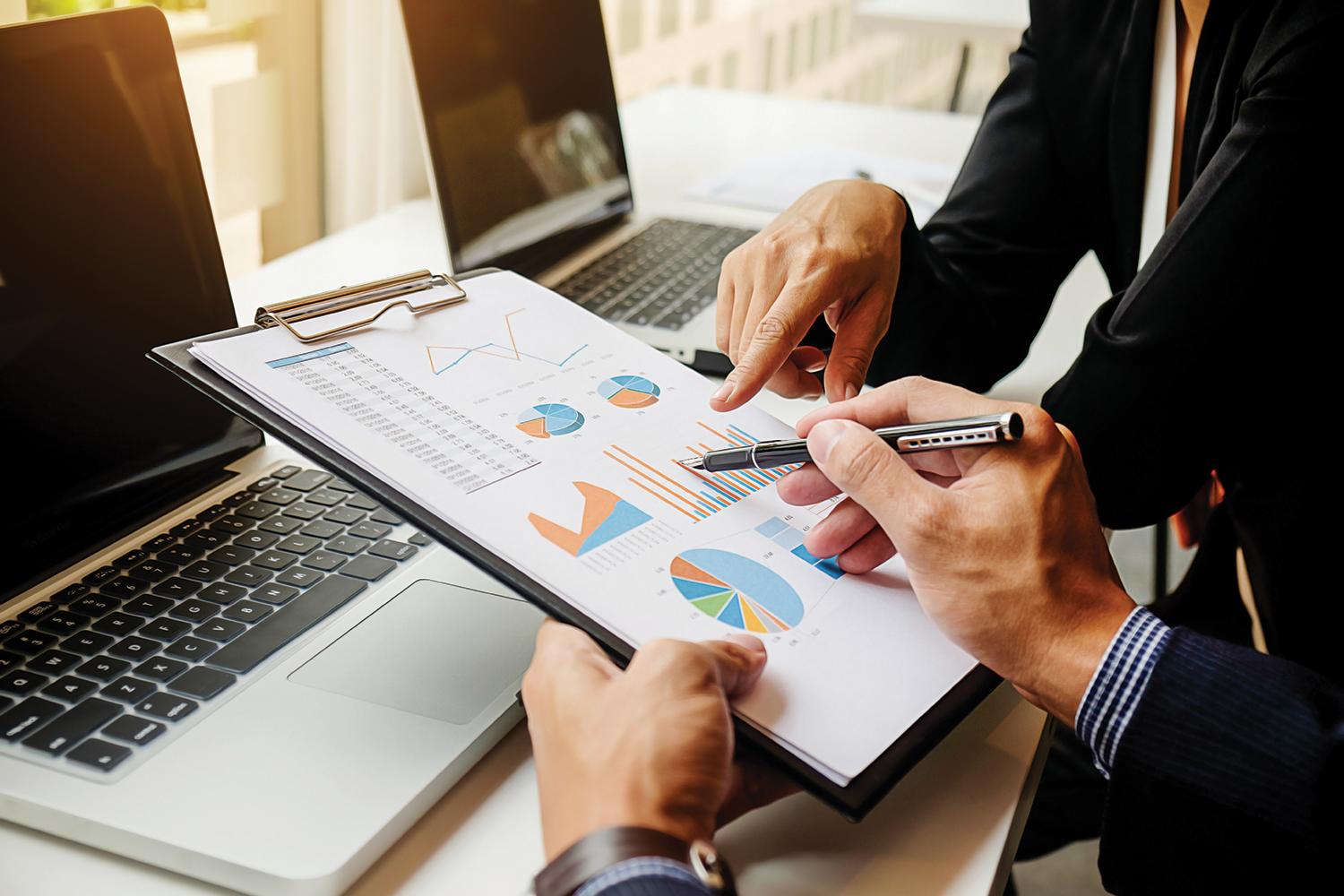 We look ahead together, we collaborate,
we co-create
Our clients select us thanks to our professional and, at the same time, human-centric approach.
Thus, they can trust us to turn their vision into reality.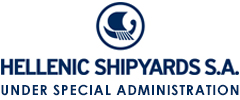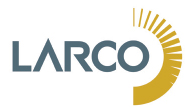 We treat all our customers with the highest levels of professionalism and build meaningful,
long-term relationships with them
MEMBERSHIPS AND CERTIFICATIONS
ILTA and its executives are active members of important societies and are certified by international organizations that guarantee the excellent quality of our services.